Authors Note:
Hey Guys!!! This is Willzombie and this is the start of a story, this isn't a single story, this is a start of a series. Enjoy!!!
Ender Steve's Attack on my world
In Minecraft, there is a way to summon Steve. And it does work! However, it does Glitch a lot and go wrong so if you want to do it, be careful. There's also a 10% chance that it will work so maybe make ten in case it doesn't work. I will put a video about it and there's an example in it.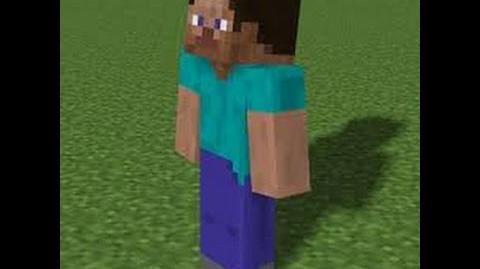 Ad blocker interference detected!
Wikia is a free-to-use site that makes money from advertising. We have a modified experience for viewers using ad blockers

Wikia is not accessible if you've made further modifications. Remove the custom ad blocker rule(s) and the page will load as expected.